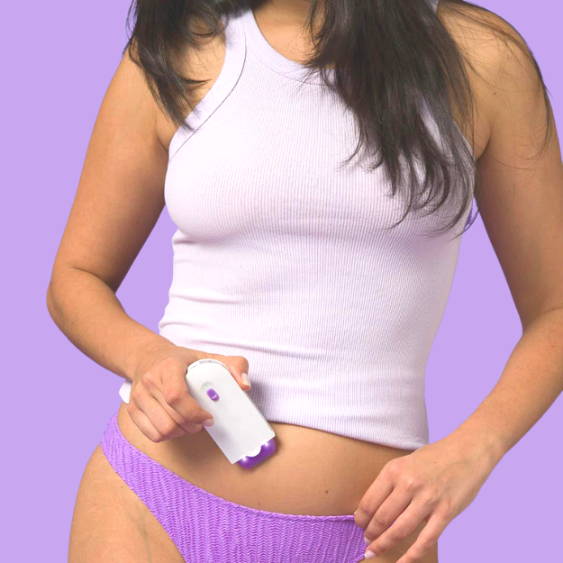 Delicate on Private Areas
Confidently and comfortably groom sensitive spots,
such as the bikini line or underarms.

Attack Hair From The Roots

New design combines laser with epilator technology.
A longer-lasting, smoother result compared to traditional methods.

100% waterproof to ensure convenience when in use.


Instantly removes hair, leaving your skin smooth and hair-free without irritation or discomfort.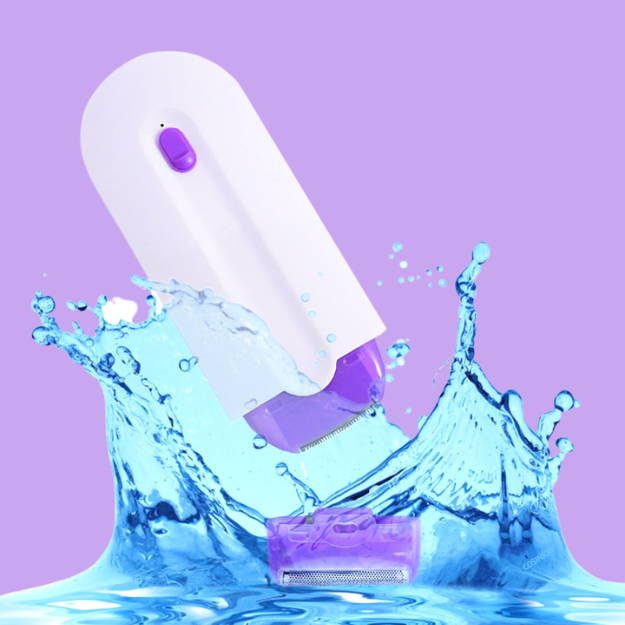 See what our customers have to say!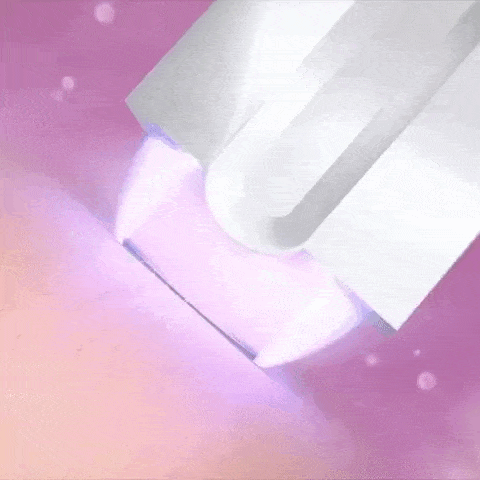 USB cable included in package
FREQUENTLY ASKED QUESTIONS

Is it suitable for all skin types?

Absolutely, the SmoothTouch™ Hair Remover is suitable for every kind of skin (tattoos included)
No! Guaranteed painless shaving. Due to the small size of the blades it avoids your skin getting trapped inside of it like most other shavers on the market do, this is especially useful for your most sensitive areas!
There is no limit to the amount of times you can use it, it is up to you!
Yes! We have carefully designed the SmoothTouch hair remover to combine laser hair removal technology with a classic epilator. This ensures that hairs are attacked from the roots leaving your skin