Elevate your home décor and infuse an aura of enchantment into your festivities with our LEVITAYT™ Magical Lumos Floating Candles.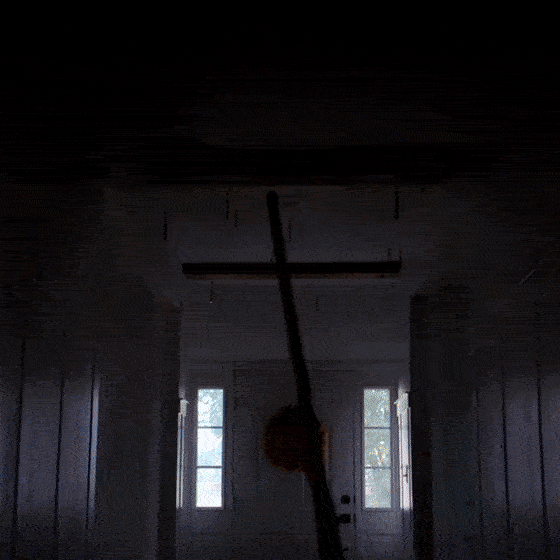 Each candle includes built-in levitation fishing lines, making it easy & hassle free to install the mesmerizing floating candles.

LED candles emit a warm, inviting glow, evoking an enchanting ambiance reminiscent of floating candles in wizard movies. Hang them for a classic, mesmerizing effect or grace your dinner table, adding elegance to any occasion. These versatile candles transition seamlessly from one event to another, making them suitable for any setting, year-round.
Wireless Magic Wand Remote Control
With our included magic wand remote control, you can effortlessly command the candles to illuminate and extinguish with a simple wave.
Long-Lasting and Safety Assured
Powered by a single AAA battery (not included), each candle offers extended use, lasting up to an impressive 150 hours.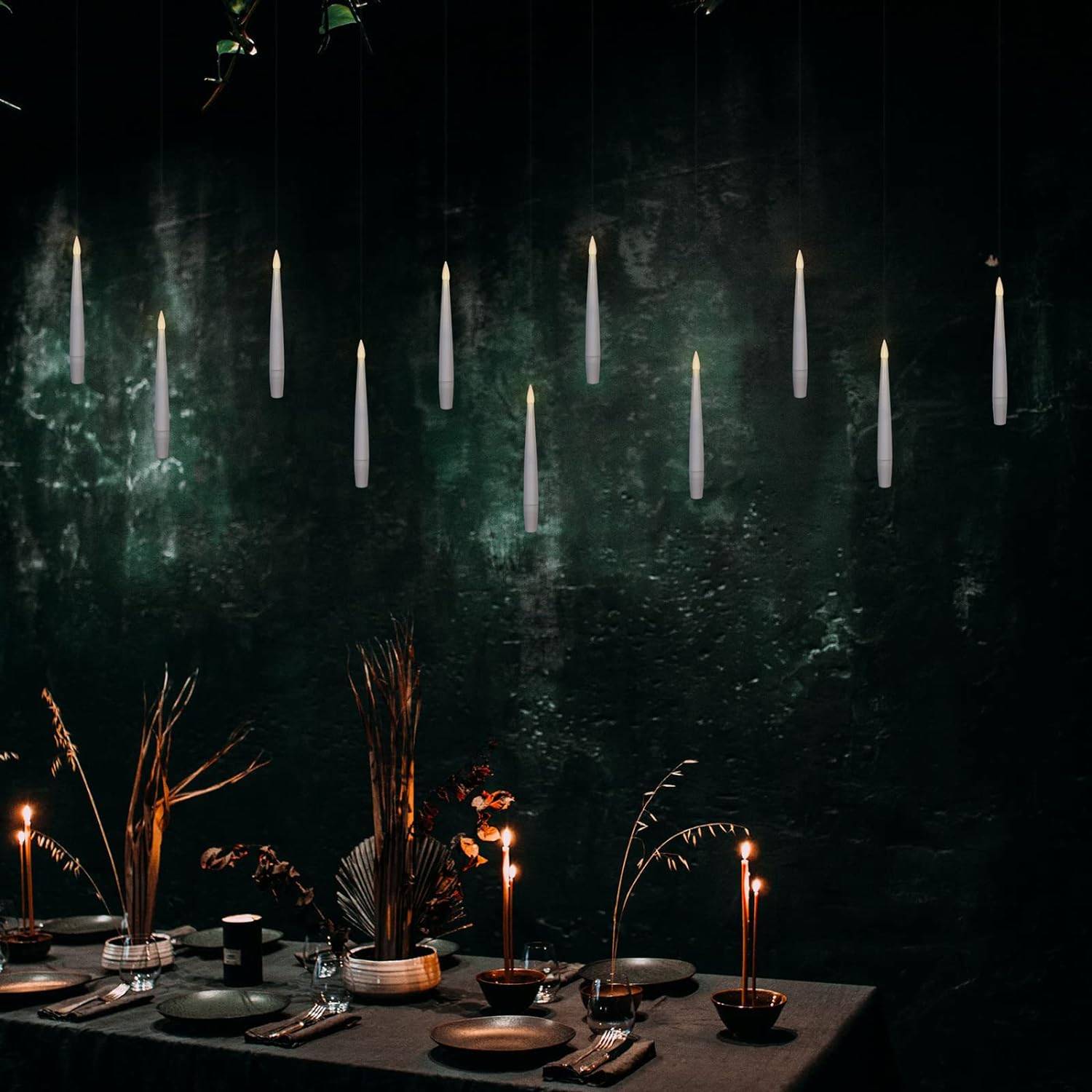 Unlock a world of enchantment and wonder

A magical gift suitable for all!
Even as a gift for yourself ;)

Transform any space, and let magic come to life with these extraordinary floating candles.

Package includes:
Floating Candles with inbuilt floating line
Magic Remote Wand
Adhesive and Hooks for Hanging
CHRISTMAS SALE WON'T LAST LONG 🎄
Limited Stock Left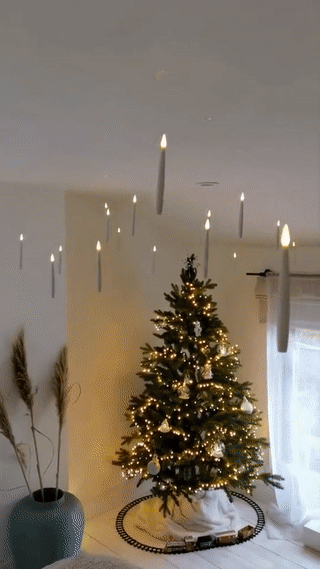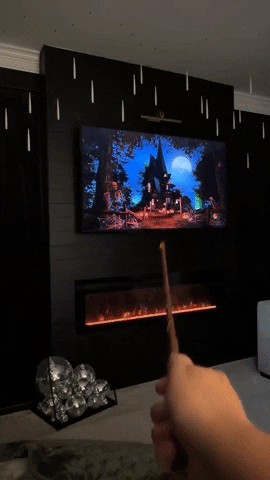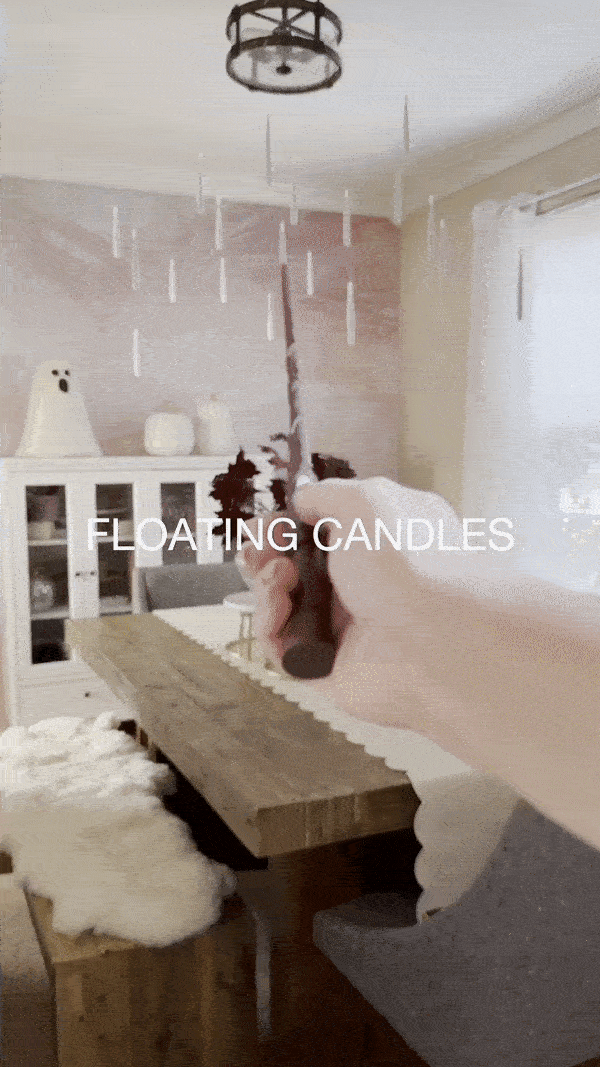 Are the batteries included?

No, batteries are not included with the candles. Each candle requires one AAA battery for operation.

How many candles can one wand control?
One wand can control up to 100 floating candles!
How do I hang them on the ceiling?
Hanging the candles is easy. Each candle is equipped with a built-in thread (fishing line), and for your convenience, the package also includes adhesive tabs. Simply use fishing line or string to suspend them from the ceiling or chandelier, or use the provided adhesive tabs to securely affix them for a magical floating effect.
How often do I need to change the batteries?
The candles are energy-efficient and can last up to an impressive 150 hours on a single AAA battery. Depending on usage, you may need to change the batteries infrequently, ensuring long-lasting enchantment.
What is the range of the magic wand?
The included magic wand remote control works effectively within a range of 1-2 meters, allowing you to effortlessly control the candles' illumination and extinguishing from a convenient distance.
*PLEASE NOTE: multiple wands (all included) are required to be used as a remote control as our candles come in packages of 12 or 20


What does the package include?